Quick thoughts on MSU
Some real quick thoughts on the "not too bad" loss to Mississippit State:
The defense clearly played well enough to win every game left on the schedule.
State got there 125 yards rushing. And it was sobering to see them run the ball when they had to:
both late in the game to move the clock and after the awful fumbled punt.
But other than that- they probably did enough to win most Saturdays.
Offense: a struggle obviously.
But we know Ricard plays his worst in disjointed environments
- most games he won't see that sort of pressure and the receivers will get better.
Fellows, seriously,
the backs are a problem.
I know Tulane did not block MSU's front seven consistently- but stop writing mean notes to me
that Forte can run inside and break tackles against teams with any sort of size and athleticism up front
. Maybe he
can
- but frankly he simply
hasn't
. The next two games feature smaller fronts- I suppose he'll do better. But again, take away the horrible Army and I-AA outfit from last year- and
this is a 20 carry-65/70-yard back so far.

Tulane has gotta run the ball some-
as taking pressure off Ricard is the #1 thing this offense has to do to be successful.
Jovon had two marvelous runs-
odd the blocking wasn't a problem then?-
in big spots on five tries. He has to see it more.
And would it kill Scelfo to get Ducre a look at the elephant?
The punter has to do better. The return teams have gone from big plus to important problems.
That aside-
there is clearly enough here to win six games and be Bowl eligible.
And enough to consider stealing a game @ Navy, UTEP, etc to get seven-
particularly since the defense seems to have some more ability than I had anticipated.
Norwood is a stud and Mississippi State can run the ball. Tulane won't see many much better rushing outfits. And they dug in and fought.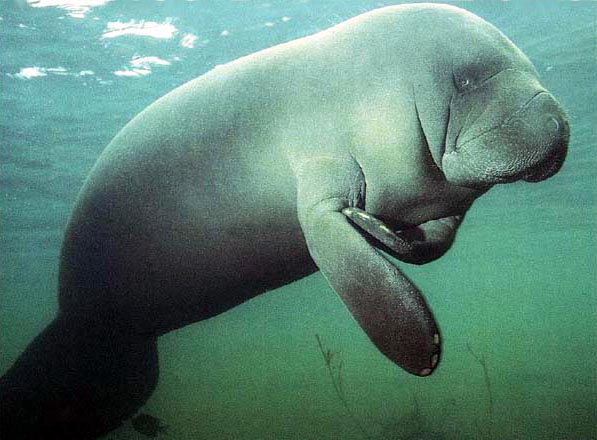 Lastly, Scelfo is a BIG BOY. I
kid cause I love-
but he looks like a manatee.